1. NARMADA RETREAT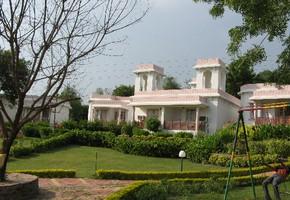 Government guest house on the banks of River Narmada.
Has best standard of all hotels here, easy access by road and boat.
Just next to River Narmada, attached restaurant, beautiful view, huge garden, each room and tent has a terrace for sitting.
Checkout time: 12noon
Contact details:
Phone: +91-7283-273455
Website: http://www.mptourism.com/web/explore/accomodation.aspx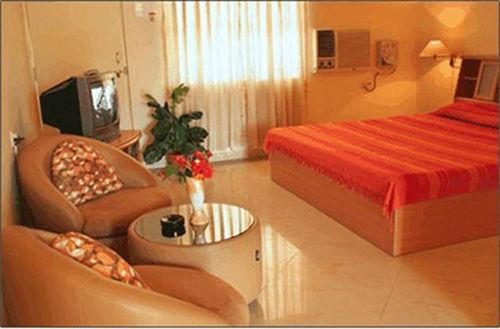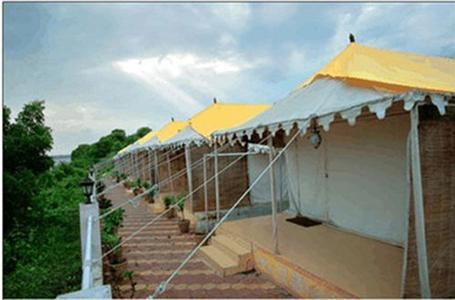 ---
THE FOLLOWING HOTELS ARE ON THE SAME ROAD AS THE NARMADA RETREAT, ALL NEAR TO EACH OTHER. WALKING DISTANCE TO THE NARMADA RIVER.
2. KANCHAN GUEST HOUSE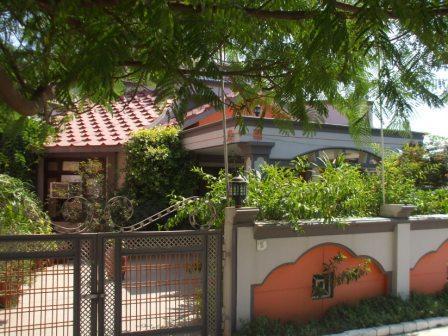 Sahasradhara Road, Maheshwar
All rooms are with AC, clean, well furnished, attached bathrooms, beautiful garden.
Homely and caring atmosphere, pure veg. food, chai/coffee on request.
Owner speaks little English, very helpful in all matters, very good value for money.
Check out time: 12 noon
Contact details:
Phone: +91-7283-273430
Mob.: +91-9926732557 (Mr. Mittal)
Email: kanchanrecreations@gmail.com
Website: www.kanchanrecreations.com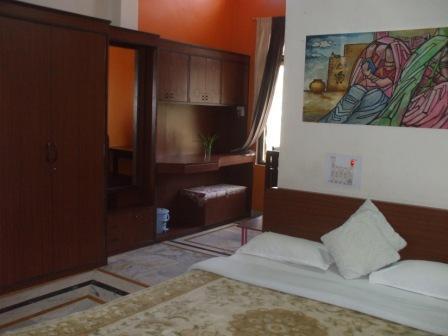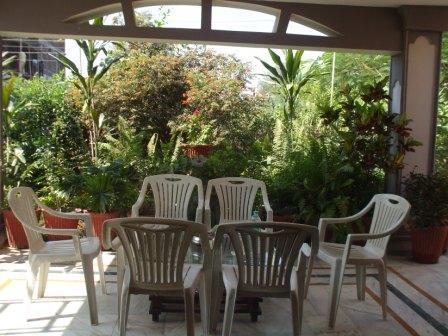 ---
3. SANGINEE HOTEL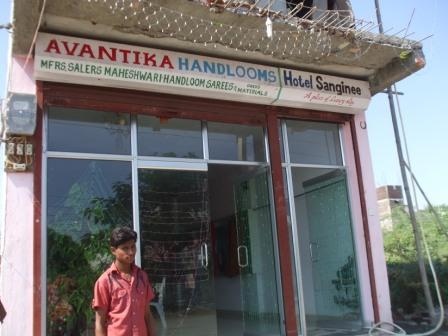 Sahasradhara Road,
Maheshwar, opposite Kanchan Guest House
Some rooms have carpet floors, clean rooms all with attached bathrooms, hot water for shower supplied by bucket.
Restaurant is being built on top of the building, will be ready at the time of Somayag.
It is OK, but not luxurious, as it says on the website.
Contact details:
Phone: +91-7283-273862, +91-7283-273662
Mob.: +91-9406632333, +91-9039432333 (Mr. Abhinav Pawar)
Email: mail@hotelsanginee.com
Website: www.hotelsanginee.com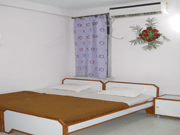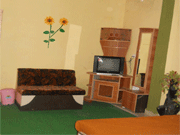 ---
4. MANGALAM GUEST HOUSE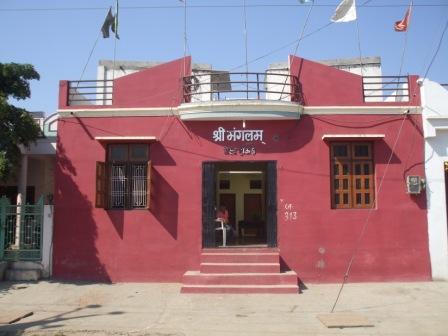 Sahasradhara Road,
Maheshwar
4 rooms are available, newly built guesthouse, not very exciting, but OK for short time. Windows look into a small court yard, dark. No English speaking person available.
Contact details:
Mob.: +91-9669638593, +91-9981352545 (Mr. Narendra Khede)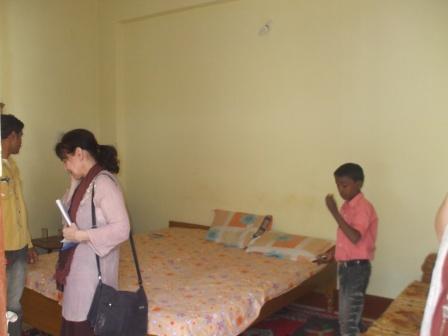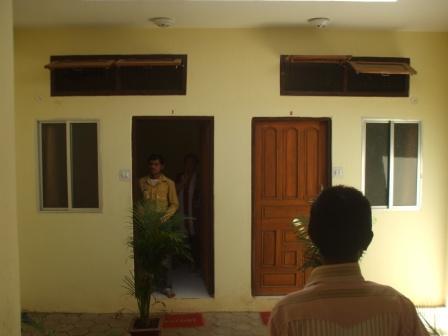 ---
THESE TWO HOTELS ARE IN TOWN, NEXT TO THE FORT
5. HANSA HERITAGE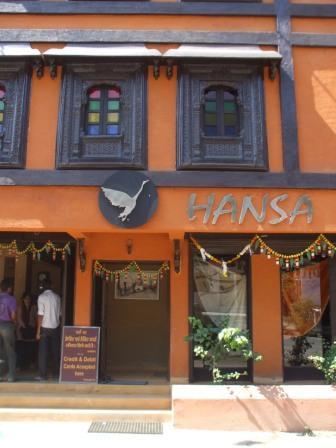 Kalidas Marg, Kila Road,
Maheshwar town
Near Laboos, Café, just before you go up to the fort.
Attached to the hotel is a showroom with exquisite Maheshwar Saris, shawls and cloth material.
Caring people at the reception, speak little English, is OK for simple conversation.
Coffee, tea, food available on order.
Hotel is new and stunning, rebuilt in antique style, mud walls, all rooms have attached bathrooms and AC, very clean.
Credit card (but not AMEX)
Contact details:
Ph.: +91-7283-273296
Mob.: +91 9827857097 (Mr Rohit Mukati)
Website: http://hansaheritage.com/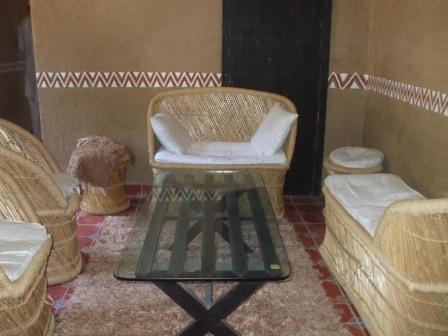 ---
6. HOTEL AASHRAY GUEST HOUSE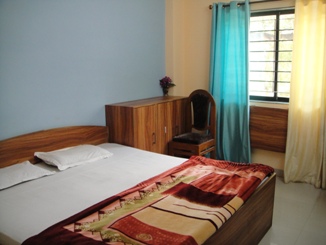 Ahilya Fort, near main gate
Opposite Laboos, Café,.
New hotel. Clean rooms. Friendly staff. Good value for money.
All Rooms with air-cooler.
Checkout 11am
Contact details:
Phone: +91 7283 201741
Mob.: +91 9926055878 (Mr Akhilesh)
Mob.: +91 9826580049 (Dr K.K. Keshware)
Email: keshwareaashish@rediffmail.com