In 1999 a plot of land was acquired on the north bank of the Narmada River about 4 km east of Maheshwar.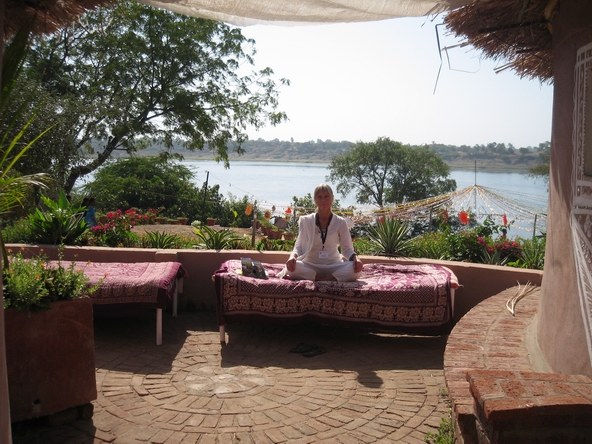 This is the site of the Homa Therapy Goshala (goshala means cow refuge).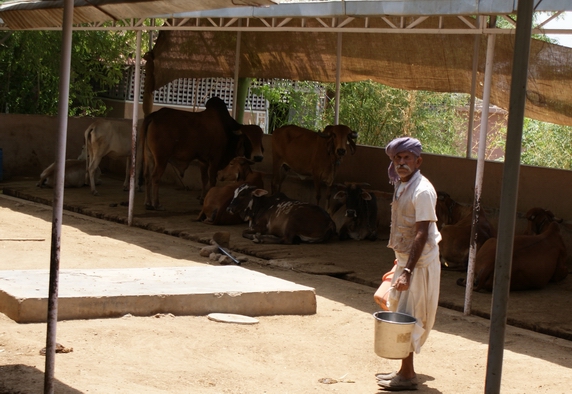 At the instigation of Shree Vasant, preparations were begun in 2007 for conducting a series of seven Maha Somayags at the Goshala.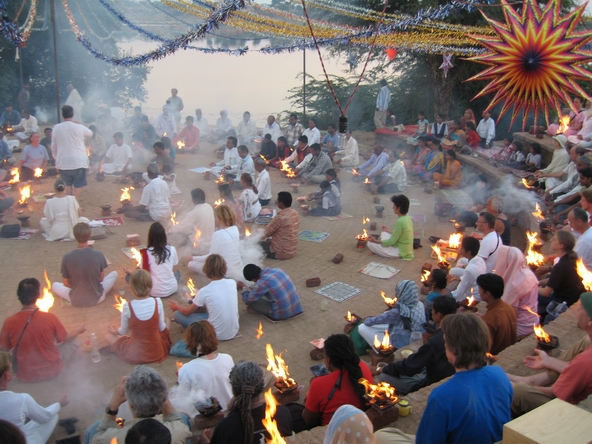 The first of the seven Somayags took place at the end of December, 2007. Since then 6 more have been performed there. The seventh and final Somayag in the series took place in February, 2017.