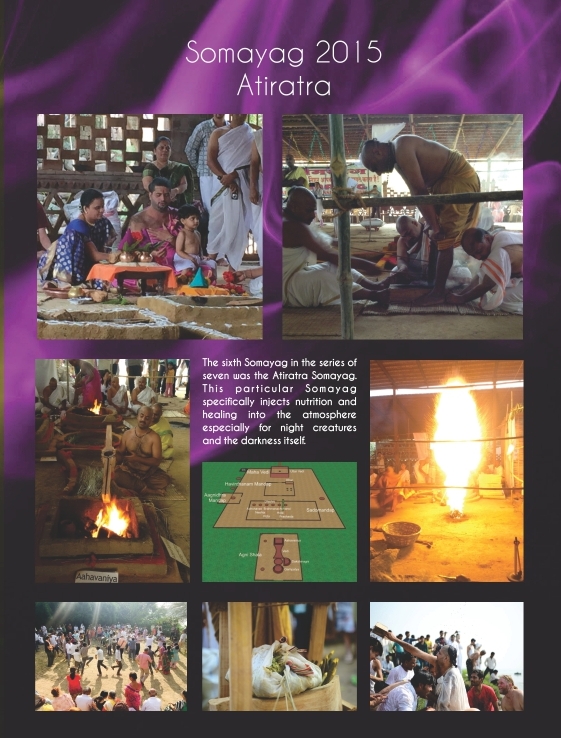 Atiratra Somayag was held in Homa Therapy Goshala, Maheshwar between 3rd and 8th February, 2015.
This was the sixth in the series of seven Somayags, the inspiration for which came from our beloved Gurudev, Shree Vasant Paranjpe.
The purpose of the Atiratra Somayag is to give nourishment to all living things on the planet and in particular to those creatures which are nocturnal.